Need R'Shiva ?
All you have to do is to vote by clicking on the button below
It remains the most profitable way.
RPG-PARADIZE
Know that on each vote you will receive 7 R'shivas
An extraordinay server
Come live unique experiences on Shiva-Rappelz.
Discover the parallel word as you never seen!
Join us to our regulars events and much more!
MORE INFO
WELCOME on shiva-rappelz !
How join us on the server ?
Courageous adventurer, be welcomenbsp;! Follow this guide, because it will guide you through the game
First of all, you have to create an account by clicking on the button : Connection/Registration
Then follow the instructions by filling in the required fields.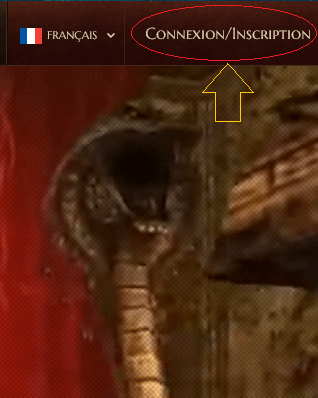 You have to download our client:

Client Shiva-Rappelz (9.5)


Client Shiva-Rappelz (8.1)




After the download has finished, check the size of the file, it has to be 2,65Go.

To do that, go the location of the downloaded file, then do a right click on the file, then click on Properties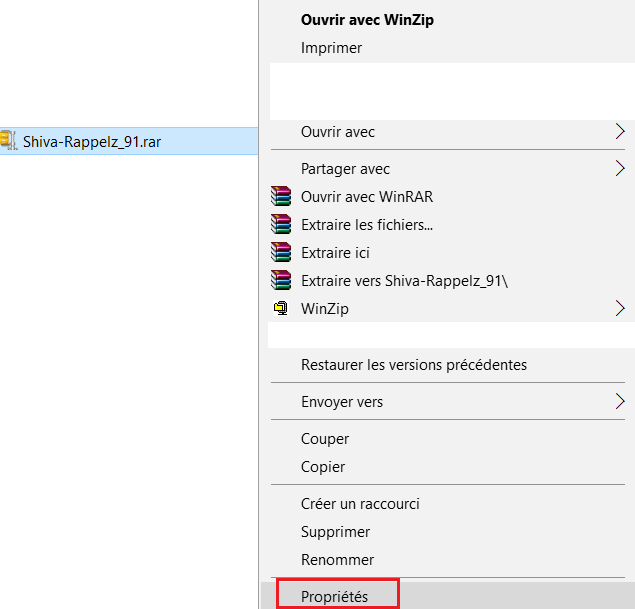 Extraction du client et téléchargement
Une fois cela fait, vous devez dé-zipper, extraire, le dossier. Si vous posséder, WinZip ou WinRar, vous n'avez aucun problème pour le faire. Et vous pouvez donc sauter la partie suivante

Si vous ne savez pas de quoi on parle, lisez la partie suivante.
Extraction du client

Pour extraire un fichier, un dossier, d'un document compressé, il vous faut un logiciel spécial qui va vous permette de le décompresser. Pour cela, nous vous invitons à télécharger WinRar

Une fois le client extrait, votre dossier doit faire environ 6,33 Go.
Prendre connaissance des règles
Comme partout, il existe un règlement à respecter afin de s'insérer dans notre communauté. Vous devez le consulter et le mémoriser au maximum afin de ne pas subir les conséquences de vos actes hors charte, souvent résumés par des sanctions voir des bannissement de notre jeu.

Voici notre Règlement
Lancement du jeu
Pour lancer le jeu, allez dans votre dossier, puis descendez dans votre dossier, jusqu'à voir l'application Launcheur Shiva-Rappelz.exe. Vous devez lancer uniquement celle-ci.

Il vous suffit ensuite, d'entrer votre nom de compte et mot de passe que vous avez créés juste avant.
Voila ! Vous savez maintenant tout ce qui vous faut pour nous rejoindre !

Nous espérons que ce tutoriel vous aura aidé, si vous avez des questions n'hésitez pas !
Your Questions, Our answers
Why my account is locked on the website?
I don't find my answer on the website, what to do?
Do you have any teamspeak server ?
Do you have any Discord server ?